Meet the Family!

Paige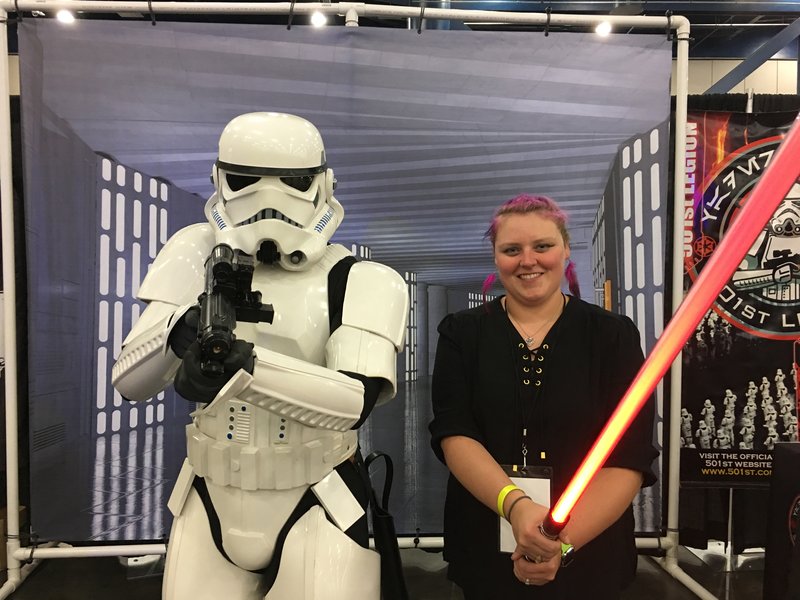 An author and entrepreneur, Paige loves fantasy. In her spare time away from Personal Effects, she is continuing to pursue her lifelong dream of becoming an author featured on the New York Times Best Sellers list. Recently, she won the Author U "Draft to Dream" 2016 Book Award for her new novel, Return to Royalty. Paige graduated Texas A&M University, Class of 2012 and bleeds maroon! Gig Em!

Contact Paige:
Email

- info@personaleffects.us
Phone

- 713-550-7220



Ashley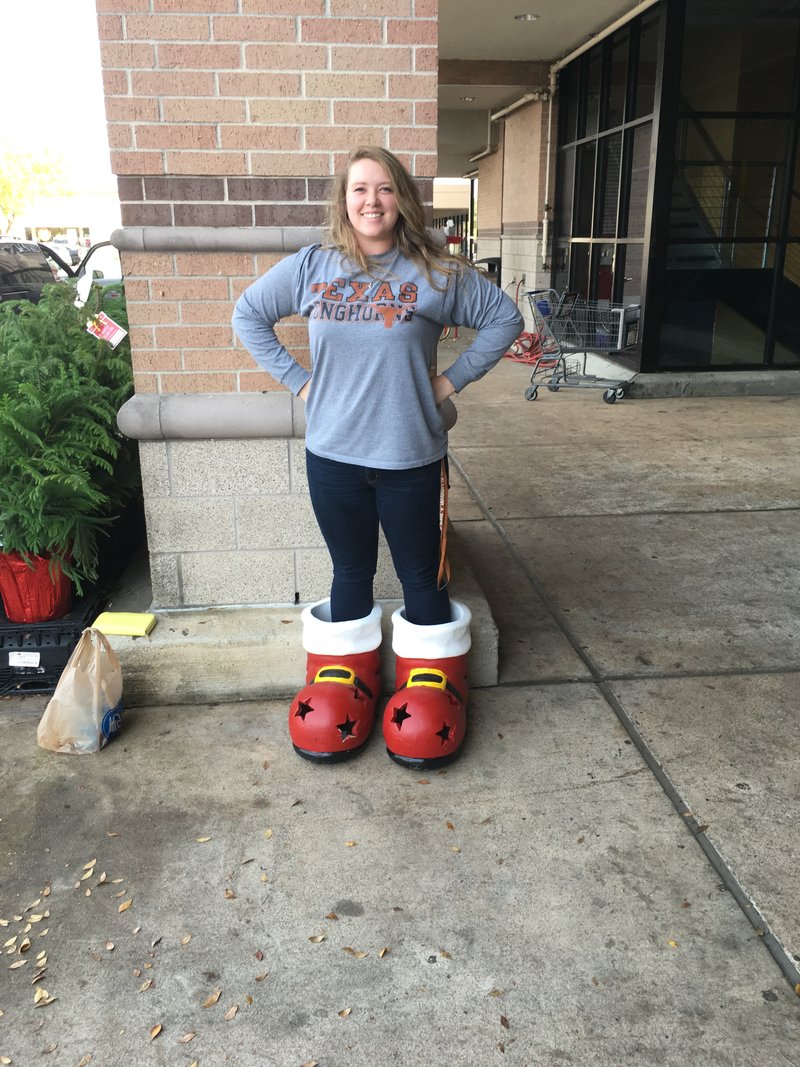 A one-time brain surgeon (don't worry, only on mice!), Ashley is the youngest of her siblings. She loves to dance and any kind of music. Her determination is helping push Personal Effects beyond its boundaries and into new and fun territory! She graduated from the University of Texas and created a house divided. Hook Em Horns!
Contact Ashley:
Email

- info@personaleffects.us
Phone

- 713-992-4058.



John and Debbie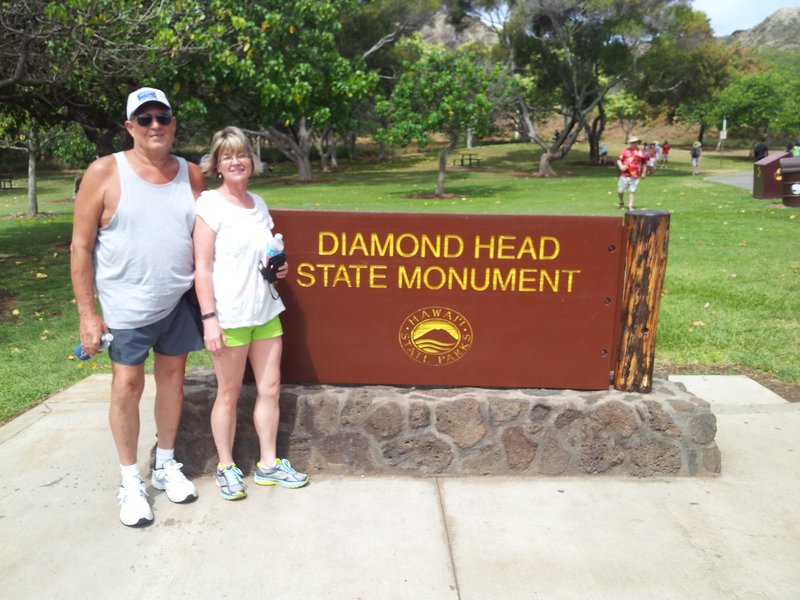 Approaching their 30th anniversary, John and Debbie are the original founders and owners of Personal Effects. Through much dedication and love, they successfully raised Paige and Ashley while making their business dreams come true. They continue to encourage their daughters in running the business and provide guidance to allow the business to flourish.