Personal Effects is proud to announce we are now offering full-color printed items!


Browse our catalogue here!


So what does that mean?

For you, that means we can now offer a wider variety of personalized gifts. Instead of being limited by sewing machines and stitch counts, we are able to print your favorite garments and other items with a detailed, vibrant design of your choice. This allows you to set yourself apart from the crowd and show off your cool stuff!

Need gifts for a birthday, wedding, or any special occasion? Look no further! We now offer personalization for a wide variety of items, including mugs, picture frames, ornaments, and much more!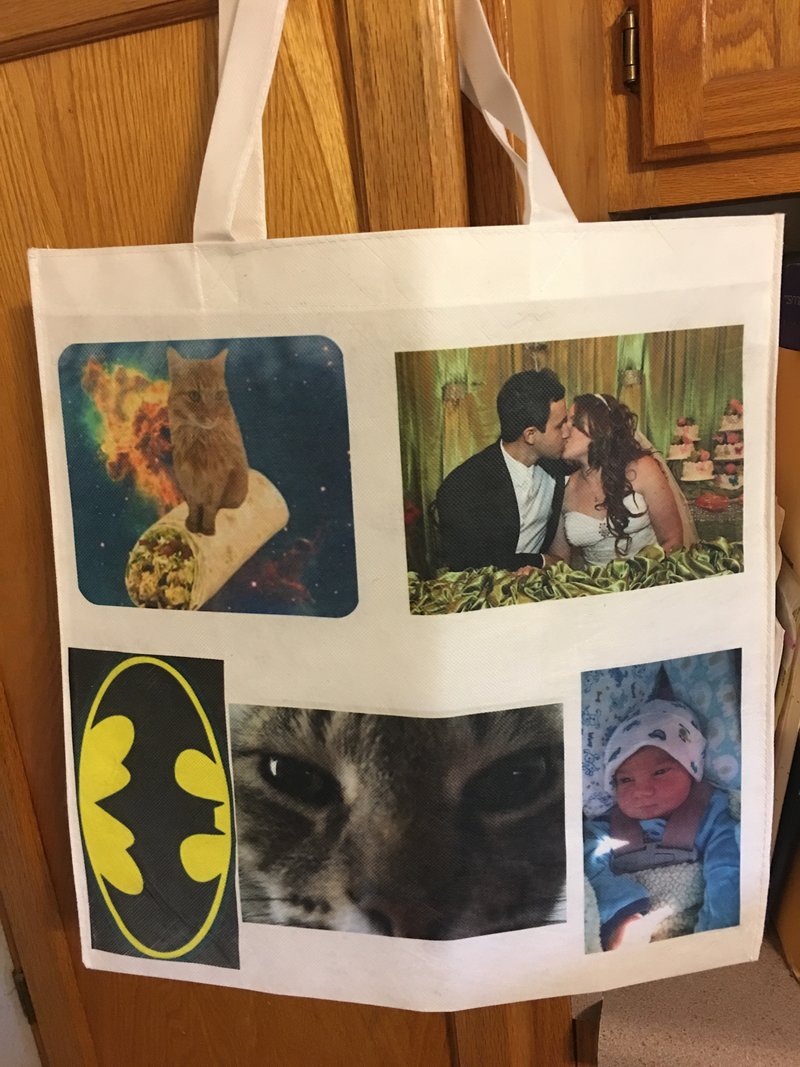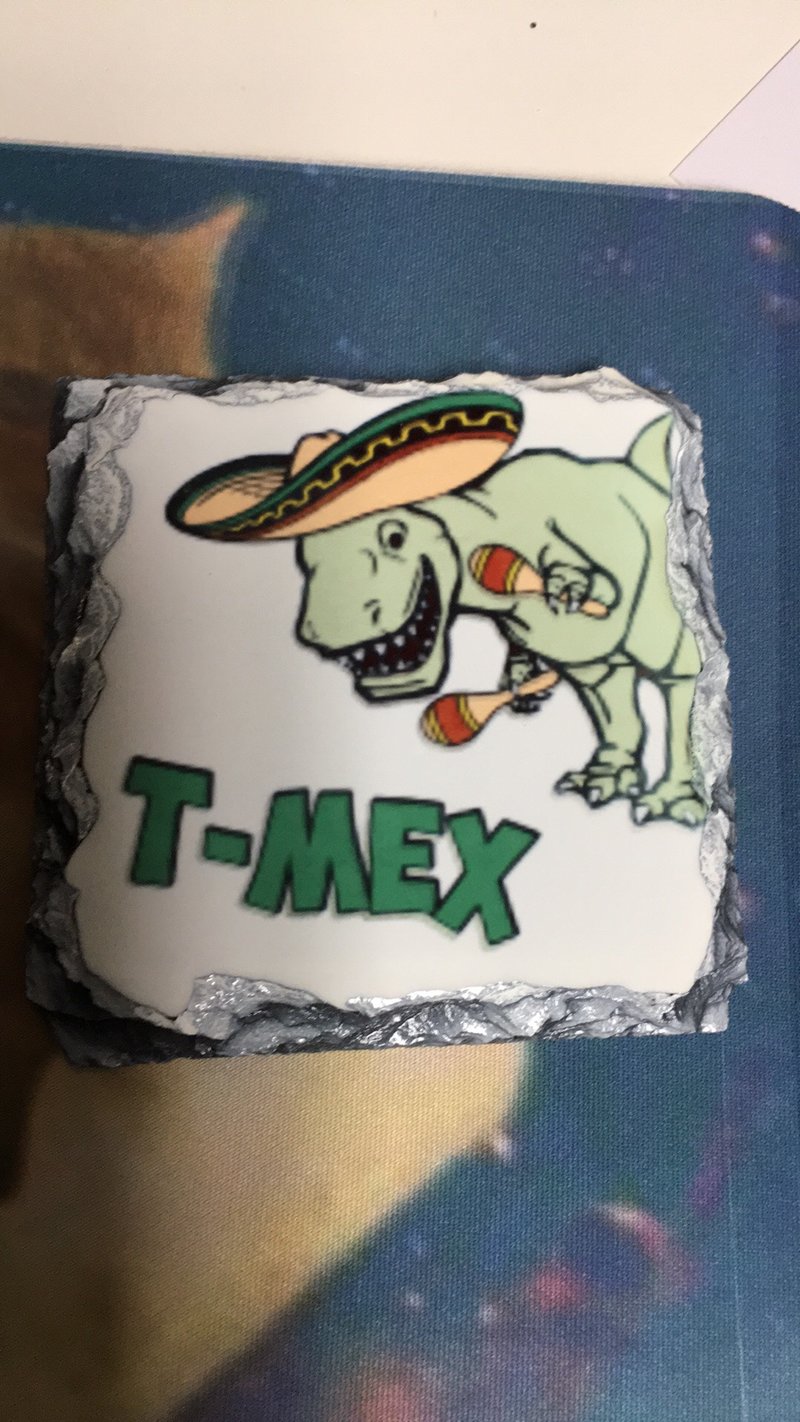 Reusable Shopping Bag Custom Slate Coasters


Stop buying the same item on the shelf as everyone else and get your loved ones a gift just for them!
The holidays are just around the corner, so don't wait!

Because each gift is unique, we ask that you contact us for a quote. Please allow 2-3 weeks for completion of your order.